Business Formation in Dubai
Company Setup Services in Dubai
Looking to start your entrepreneurial journey in Dubai?
IBM Global is the most popular and trusted company setup consultant in Dubai offering the full range of company setup solutions including company setup in Dubai free zones, company setup in Dubai mainland, and offshore company setup services.
Our expert business consultants can help you throughout the entire process of establishing a business in Dubai. With us, company setup in Dubai is easy and secure.
With our expertise and deep knowledge of the Dubai government rules and regulations with respect to company setup in Dubai, we can provide you with the most perfect business setup solution for you.
True, company setup in Dubai is not so easy, as it involves multiple stages and adherence to various rules and regulations. From getting the required trade licenses and visas to finding a trustworthy local sponsor, IBM Global can take care of the complete project of setting up a business in Dubai.
Why Should You Start a Business in Dubai?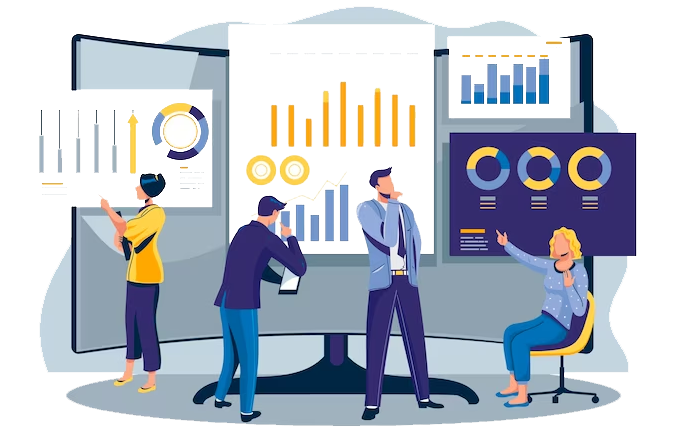 Dubai is a multicultural city, and its economy is quite robust. The city offers a favorable environment for entrepreneurs to successfully establish and run businesses across sectors.
In terms of ease of doing business, clear guidelines to company incorporations, potential to generate profits, and tax benefits, Dubai is an ideal destination for businesses. Having said that, however, the process of company setup in Dubai is not a breeze, it is in fact a complex and tedious task considering the various procedures and intricacies involved. Be it the right jurisdiction and licenses, the various documents required, exploring credit options or the visa process, there is a lot of planning and meticulous execution required to set up a business in Dubai.
We can help you navigate the complex process of company setup in Dubai.
We have the best team of highly qualified business consultants who have the perfect knowledge about the Dubai market and government rules. We can confidently walk you through the whole company setup process in a satisfactory manner. We are a legally licensed company setup consultant in Dubai, and are registered under the Department of Economic Development. As a legally recognized channel partner of Dubai free zones and offshore jurisdictions, as also financial institutions and government authorities, we are trusted by people who intend to start business in Dubai.
We can be your best partner for company setup services in Dubai. We are reliable, and offer highly professional business consultancy services and complete client support. Further, our services are competitively priced. Our knowledge of Dubai government's procedural compliance makes us the preferred choice among business consultants in Dubai. Our services are highly customized and all encompassing, and covers multiple requirements at the corporate, commercial, financial, regulatory, administrative, licensing, and trading levels. Our business philosophy is built on honesty and transparency across.
The Process of Company Formation
The process involves efficient, multiple interactions with various government departments and ministries. The quality of these interactions matter a lot in ensuring fast and cost-effective company registration in Dubai. Whether it is labour contract creation, passport clearance, immigration services, business licenses, trademarks, copyrights or certification, the process is multi-layered. The process also includes arranging for secretarial services and nominee shareholder services.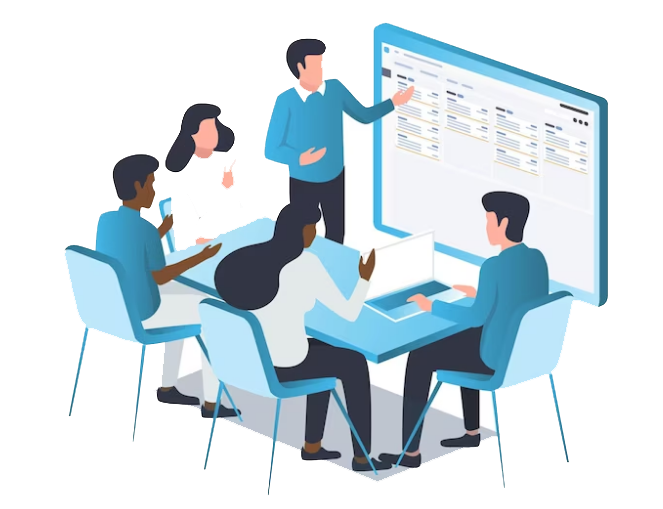 As the top company setup consultant in Dubai, IBM Global offers the full spectrum of corporate banking services Dubai. We follow best industry practices, and our services are reliable and customized.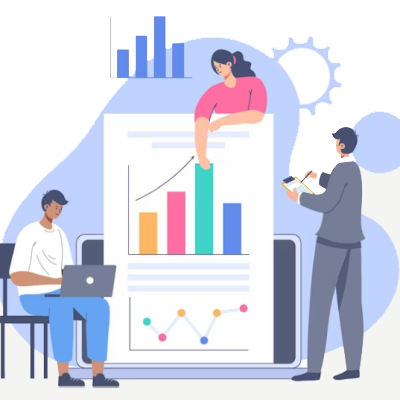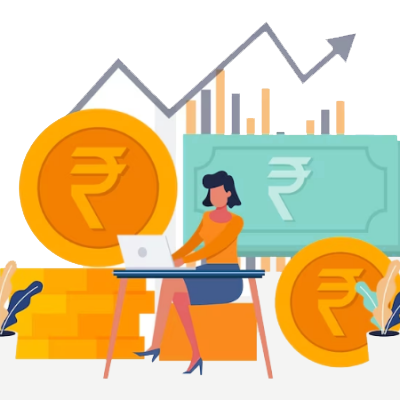 Once you set up your business, it is crucial that your fiscal performance is robust. Our financial services range from trade financing and account outsourcing to finance management. We can guide you with strategic advice that enable you to meet all your cash flow objectives.
Establishing your business is one thing, and managing it successfully is another. We offer technology-driven, optimized management solutions that support all the administrative, accounting and human resource functionalities across free zone, mainland and offshore jurisdictions in the UAE. These include corporate professional training and development services.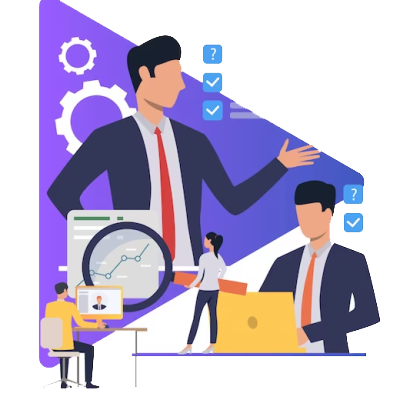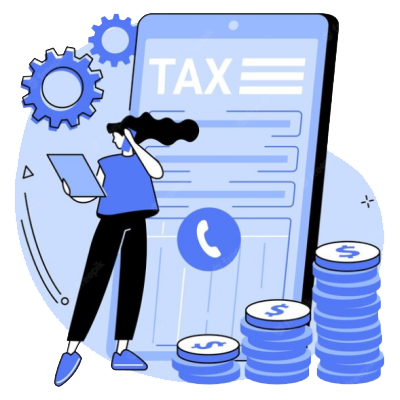 It is important that your business never ends up in legal issues. Our legal services cover dealing with trademarks, intellectual property rights, patent and copyrights, and preparing legal documents to respond to various allegations and infringements.
For the smooth running of your business, you need to have an efficient PRO who can look after document clearance, immigration, licensing, copyrights etc. We offer reliable and customized PRO services.
IBM Global is preferred over others owing to the quality, reliability and competitive pricing. Just book a free consultation with us, and we can help you decide whether you need to set up your business in Dubai mainland, free zone or offshore and what type of company will suit your business model.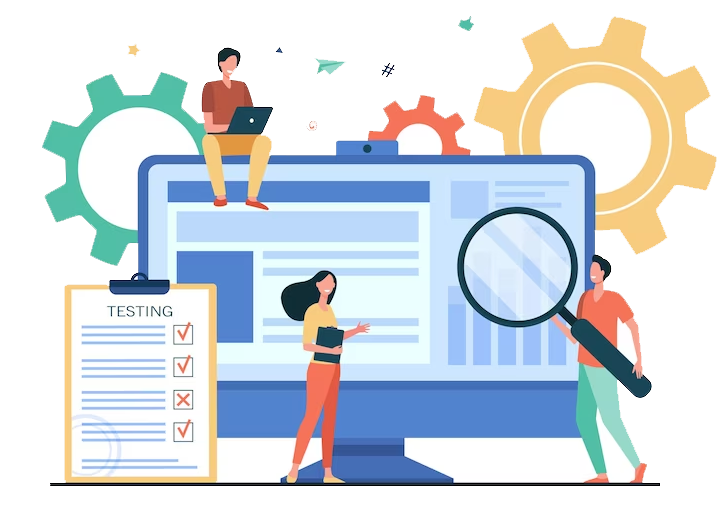 Frequently Asked Questions (FAQ's)
How Much Is The Company Setup Cost In Dubai?
The exact costs depend on the nature and scope of your business, the location, and the manpower requirements. We can guarantee that our pricing is the most competitive.
Is It Difficult To Get A UAE Business Partner?
Choosing the right business partner is a tricky affair. With our extensive knowledge of the UAE market and wide business connections, we can suggest you the best business partner for you. We prepare for you Investor's Right Protection Contract and other sponsorship services so that you are free of any risks.
Do You Provide Investor Visa?
Yes, we offer hassle-free visa application services and get your Dubai investor visa quickly. We guide you through the whole immigration process.
Will You Help With Finding Cost-Effective Rental Office?
Certainly. If you are looking for fully furnished ready-to-use offices, or a simple desk space, or a shared, co-working space, we can find for you the best office rental options.
Does Your Company Setup Services Include Tax & VAT Services?
We offer the best Tax and VAT services in Dubai that ensure that your business complies with all the taxation laws in Dubai.
Which Is The Most Popular Type Of Company In Dubai?
There are different types, but by far the most popular is the LLC or Limited Liability Company.