Personal Bank Account in Dubai
Nowadays, the ability to obtain an array of banking services with a reliable bank is a necessity. The offshore private banking solutions are popular, practical, and beneficial to those who value fast and global banking access, as well as safety and reliability. The account in Dubai, UAE may be the best solution in various situations and for various reasons for opening an offshore bank account. Whenever we use the term 'offshore,' we mean that you open an account outside of your country of residence.
Even though in our article we often use both terms when describing individual bank accounts and their advantages, these two terms are often confused by the general public as synonyms. It is important to clarify that there is a difference between the definition of a "private" and a "personal" offshore bank account. A "personal bank account" refers to a regular individual account with a standard minimum balance requirement and standard banking services.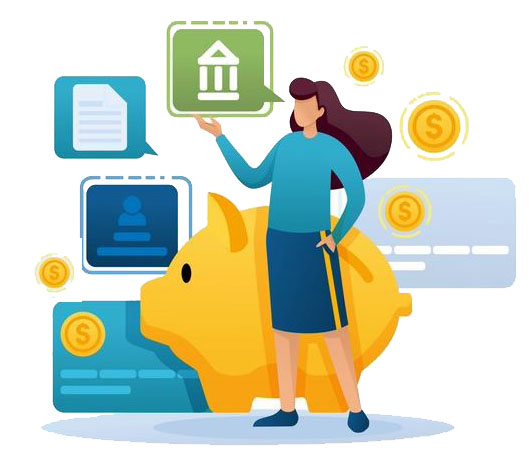 Points to note before opening a personal account in Dubai
A foreign bank account can be used to manage your money in the UAE, although most expats find local bank accounts beneficial. You may be required to have a local account by your employer. Secondly, even though the UAE's banking system is well connected to other countries, local creditors may not be willing to transfer funds overseas because of the high fees involved. Secondly, a local account makes it easier to obtain credit cards and apply for a car loan or a mortgage. The third benefit is that a local account eases the process of getting a credit card and getting a car loan or a mortgage.
How to open a personal bank account in Dubai
It is quick and easy to establish a banking relationship in the UAE. Depending on the type of account, the process typically takes a few days to a couple of weeks. Each type of account requires a different document. UAE bank accounts can be opened within a few days for expats. To open a personal saving or current account as a resident, you must meet the following requirements:
It has the following features-
Your original passport plus a copy
A copy of your visa page proving you are a resident
A salary certificate (from your employer)
Depending on the bank, you may have to provide your Emirates ID, but you can usually provide this later if you have not yet received it. They might just ask for a copy of your Emirates ID registration form instead.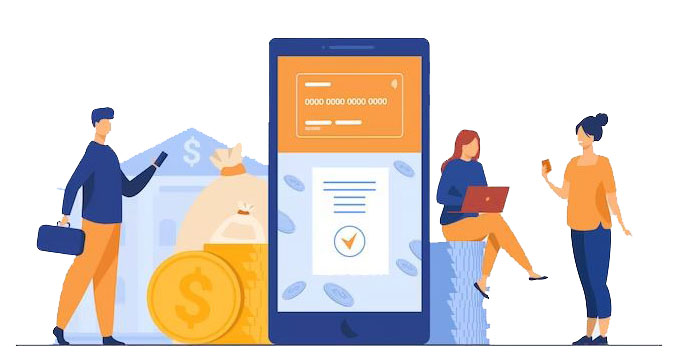 Benefits of opening an account
The United Arab Emirates is known for its stable and secure banking system, so opening a personal resident or non-resident bank account in Dubai is a great solution for you. Advantages include:
Exceptional reliability and safety. In regards to the requirements for banks, the banking system of the UAE is highly regulated, which makes it highly secure.
As the banks are very high-tech oriented, you have several options for accessing your account over secure and sophisticated internet and telephone banking systems.
A 24-hour client support service is provided by most UAE banks.
With a wide selection of banks and current and savings offshore banking solutions, you will always find the right one for you.