The Best and Reliable
Transaction Advisory in Dubai
Transaction Advisory Services in Dubai
A transaction advisory service is a third-party service offered by investment banking or professional firms. we assist you with all the tasks associated with your transactions from beginning to end, thus acting as your business' support system and meeting expansion requirements. In making decisions on transactions, it is recommended to use critical thinking and proper analysis. With such detailed analysis and problem-solving skills, any deal can be successful.
Hard work and sweat are required to build a business. Decisions are steps towards achieving larger goals and require careful planning. Each day a business must overcome a new set of challenges in order to succeed. It is recommended to seek help from finance experts when a business is prone to a new set of hurdles and risks
Transaction advisory firms aid businesses in obtaining more deals and reducing their risks. Professionals on the team have relevant skills and knowledge in their field. Offering financial and strategic advice, they help you close the deal. A comprehensive market analysis is performed in advance to reduce risks. Furthermore, they have had direct experience with both IT and the food industry.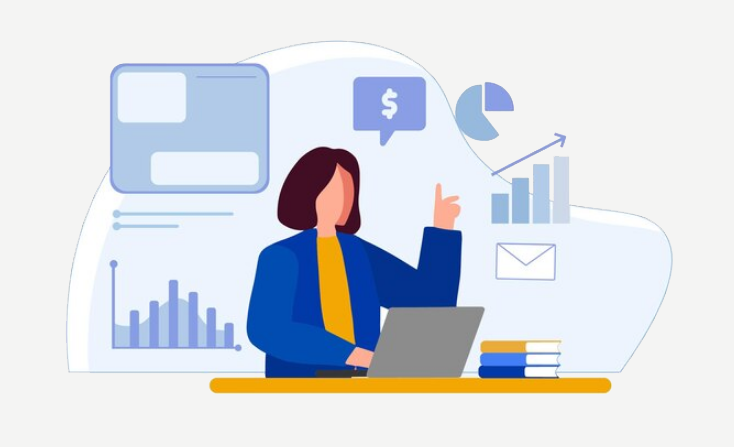 A transactional advisor provides essential and a variety of services. A new plan and structure can be devised to revitalize businesses in order for them to prosper. Analyses are conducted in-depth, and working capital requirements are identified. All of this provides tremendous support to business organizations.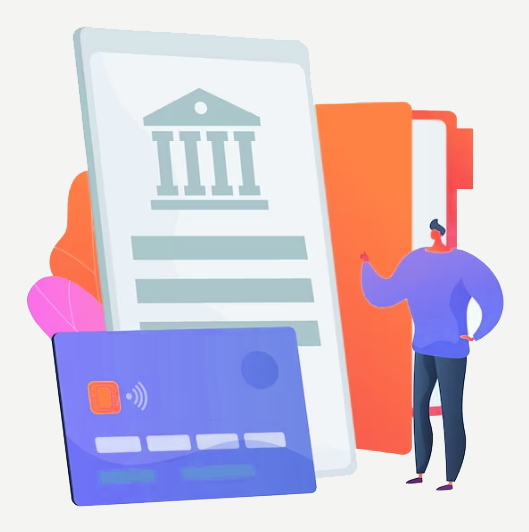 Due Diligence in Every Aspect of the Business
With their vast experience in handling the various aspects of a business, they offer a variety of services under one umbrella, including sales and acquisitions of companies and corporate restructuring. This service offers smooth transactions due to several factors. Listed below are some aspects of due diligence.
Legal, due diligence – The legal aspect of a business is taken care of under this area. We prepare and re-evaluate contract documents extensively, take into account legal aspects, and periodically check the validity of licenses.
Financial due diligence – The target company's current economic status is examined. In order to ensure the clients understand the critical financial aspects, it is made sure that the clients are informed. This is done by analyzing the financial statements, calculating the overall expenditure, and analyzing the revenue generated.
Transfer Pricing Services
In the context of multi-location and multi-branch organizations, transfer pricing is an essential tool for the appropriate allocation of cost, revenue, and profits in an efficient manner. Thus, these policies are designed to reduce taxes and increase earnings. In the industry, it is also based on the arm's length principle. As a result, companies should keep relevant documentation in this regard, along with supporting documentation. The professionals in transaction advisory firms prepare such documentation, they review the supporting documents regularly, and an organization executes transfer pricing strategies.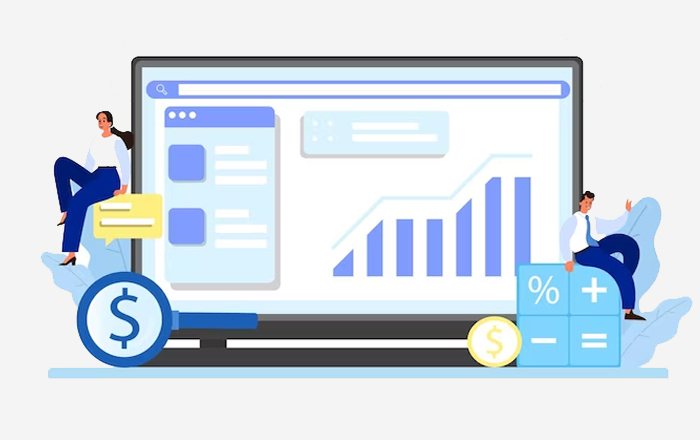 Innumerable transaction advisory services Dubai are provided by our firm. Your business runs smoothly with the help of our banking experts, and one can utilize its potential to the fullest. All phases of planning and execution are closely scrutinized by these firms. It is beneficial for your business to work with us. The consulting services help organizations reach great heights and flourish.
We have a Transaction Advisory Services (TRAS) practice primarily focused on middle-market companies that are growing and profitable. At any given time, we consider the full spectrum of our client's interests, which include new value, structure, taxation, legal facets, and employee interests.
Our relationships with clients are long-term, and we never push clients into transactions before they are ready. We assist our clients in making informed decisions through the planning and execution of a transaction. The team supports our clients throughout all stages of a transaction, from deal origination to closing. Through a combination of market analysis and finance competencies, we provide critical advice and information to our clients.
Our clients are provided with the necessary information that they would need in order to make informed business decisions regarding the buy-side / sell-side transaction engagements, refinancing and other transactions. Private equity, hedge funds, and strategic investors rely on our professionals for financial, tax, process improvement, post-merger integration, and due diligence services.
Frequently Asked Questions (FAQ's)
Why Transaction Advisory Is Important?
With proper transaction advisory, you can easily manage all the complex and time-consuming tasks associated with the various transactions of your business. It is also very useful for managing your business's expansion project.
What Are The Benefits I Will Get From Your Transaction Advisory Services?
Our transaction advisory services help you get more deals and reduce associated risks through strategic market analysis. With proper and relevant financial advice, you can close deals fast.
How Significant Is Work Capital Analysis?
Working capital is the total amount of liquid assets available to a company to run its business. Sufficient working capital enables the company to run without financial difficulties. We offer the best working capital analysis for your business. We can identify impending cash shortage and advice you with strategies to work around this issue.
What All Services You Offer Under Transaction Advisory?
We offer the full range of transaction advisory services in Dubai including work capital analysis, legal and financial due diligence advisory and transfer pricing service.
Why Should I Choose IBM Global For Transaction Advisory Services?
We are a leading business growth management consultancy in Dubai offering the best business consultancy including transaction advisory services. We take care of the complete transaction needs of our clients including new value, structure, taxation, legal facets, and employee interests. We build long-term relations with clients, and guide them through various transactions from deal origination to closing, with minimal risks. We perform market analysis and assess finance competencies to help our clients take informed decisions with respect to buy/sell transaction engagements, refinancing, tax, process improvement, and post-merger integration.