Open Business/Corporate Account in UAE
Open Business/Corporate Account in UAE
IBM Global Middle East FZCO is formed by experienced corporate Bankers, We are managing variant of business clients globally and providing a expertise solution advisory for our clients business with high level professional banking Consultancy in Dubai and across the UAE.
Business Bank Account / Corporate Bank Account
Bank Account for UAE Freezone companies
Bank Account for UAE Mainland companies
Bank Account for Branch office Companies
Bank Account for subsidiary of Group companies
Bank Account for Crypto Non Regulated Companies
Bank Account for DIFC companies
Bank Account for Offshore Companies
Bank Account for Regulated companies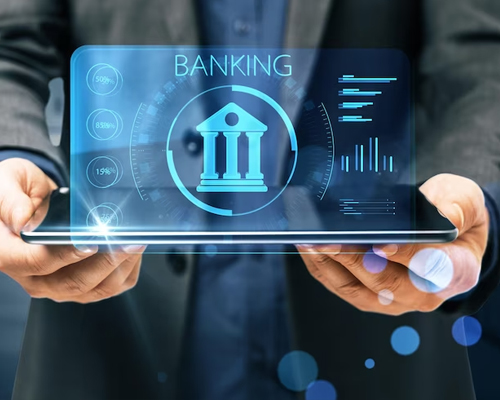 One of the most important prerequisites of starting a business in the UAE is opening a business bank account. A business account is required to run a business and make and receive payments from suppliers and clients. It will allow you to easily facilitate company operations, both locally and globally.You can now easily manage the day-to-day financial needs for your business with the utmost convenience.
Manage your business with flexibility and ease, with preferential rates and other exclusive privileges with AED and multi-currency options (inc. USD, GBP, JPY, EUR).The UAE banking system allows you to handle multiple currencies with ease via online banking.
It has the following features
Dedicated Relationship Manager to cater to all your banking needs
Cheque book facility
Online banking / Internet Banking Access
Mobile Banking Access
Debit cards and Credit cards​
Competitive foreign exchange and Telegraphic Transfer (TT) rates​
Local and international Remittance
Preferential rates on Trade Services
Special rates on deposits and investments
Range of Business Accounts in AED and other major foreign currencies like USD, EURO, GBP
Documents required for opening corporate bank account in Dubai:
Company Trade License
Certificate of Registration
Share Certificate
Company Memorandum & Articles of Association
Passport copies for shareholders and authorized signatories
Six months Bank statements
Business Plan
Personal profile of the Authorized Signatories
IBM Global is one of the growing business banking consultancy companies in the UAE that provides services for all the types of bank account opening assistance in the UAE and Globally. At IBM Global we have strong professional banking consultants for business accounts on Offshore, Onshore, Free zones, and Mainland throughout the Emirates in the UAE.
The most important step in establishing a company in Dubai is opening a business bank account. A corporate bank account is necessary because it allows you to keep track of your business expenses and validates your organization's legitimacy. Maintaining a business account improves your professionalism and allows you to better manage your workload. Furthermore, when you write checks to vendors, they will recognize them as coming from a reputable company that an individual can rely on in the future.