Open Bank Accounts in UAE
The Best and Reliable Banking Consulting in Dubai
The Best and Reliable Banking Consulting in Dubai
Open Bank Accounts in UAE
IBM Global Middle East FZCO is formed by experienced corporate Bankers, We are managing variant of business clients globally and providing a expertise solution advisory for our clients business with high level professional banking Consultancy in Dubai and across the UAE.
Business Bank Account / Corporate Bank Account
Bank Account for UAE Freezone companies
Bank Account for UAE Mainland companies
Bank Account for Branch office Companies
Bank Account for subsidiary of Group companies
Bank Account for Crypto Non Regulated Companies
Bank Account for DIFC companies
Bank Account for Offshore Companies
Bank Account for Regulated companies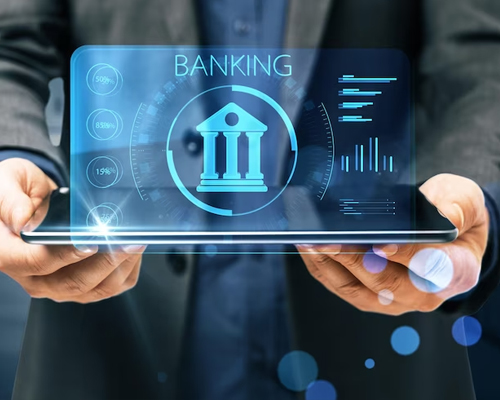 One of the most important prerequisites of starting a business in the UAE is opening a business bank account. A business account is required to run a business and make and receive payments from suppliers and clients. It will allow you to easily facilitate company operations, both locally and globally.You can now easily manage the day-to-day financial needs for your business with the utmost convenience.
Manage your business with flexibility and ease, with preferential rates and other exclusive privileges with AED and multi-currency options (inc. USD, GBP, JPY, EUR).The UAE banking system allows you to handle multiple currencies with ease via online banking.
It has the following features
Dedicated Relationship Manager to cater to all your banking needs
Cheque book facility
Online banking / Internet Banking Access
Mobile Banking Access
Debit cards and Credit cards​
Competitive foreign exchange and Telegraphic Transfer (TT) rates​
Local and international Remittance
Preferential rates on Trade Services
Special rates on deposits and investments
Range of Business Accounts in AED and other major foreign currencies like USD, EURO, GBP
Documents required for opening corporate bank account in Dubai:
Company Trade License
Certificate of Registration
Share Certificate
Company Memorandum & Articles of Association
Passport copies for shareholders and authorized signatories
Six months Bank statements
Business Plan
Personal profile of the Authorized Signatories
Non-Resident personal Bank Account
Don't be concerned! If you are not a UAE resident and looking to open a bank account in the UAE for savings, investments, property purchases, receiving offshore salary or commission payments, or trading in cryptocurrency, you can do so. In the UAE, you can still open a Non-Resident Personal Account.
Whether you work abroad or conduct a lot of business that requires foreign currency transactions or an account with UAE Banks, you can enjoy a full range of Foreign Exchange services and solutions that will meet your every need as a non-resident.
IBM Global has years of experience in banking and will provide complete assistance in opening your account in Dubai in a professional and straightforward manner.
Benefits of Non-Resident Personal Bank Account
Internet &Online Banking Access
Mobile Banking Access
Debit Card (use it Globally)
Local & International Remittance
Best FX rates​
Day to day Transactions
Dedicated Account Relationship Manager
Joint Account with your Family Members
Provides profit on the balance maintained on the account
Special Rates in Fixed Deposit
Can Invest in Wealth best Fixed Income Products (Bonds & Sukuk)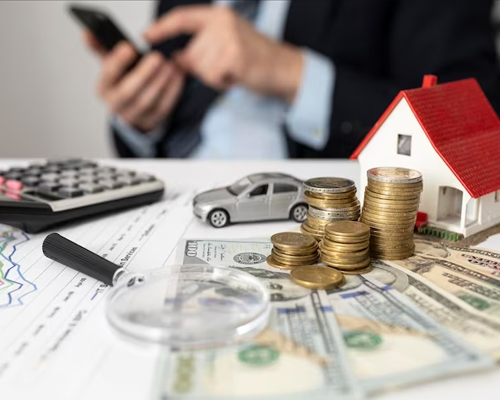 An offshore bank account offers the following features:
Extra secured and have the highest privacy level
Allows.100% repatriation of capital and profits
Fast to open
Can be opened without UAE Residence Visa
Have no currency or funds transfer restrictions
Have user-friendly online banking system
Not eligible for cheque books, credit or debit cards,. And ATMs
And Also will Assist for below:-
Corporate account foreign companies.
Corporate bank account for British Virgin Islands (BVI) or Foreign Offshore companies.
Bank Accounts for Crypto business related companies
Corporate account for Regulated and non-Regulated financial related companies.
Payment Gateway service, Pool Accounts options.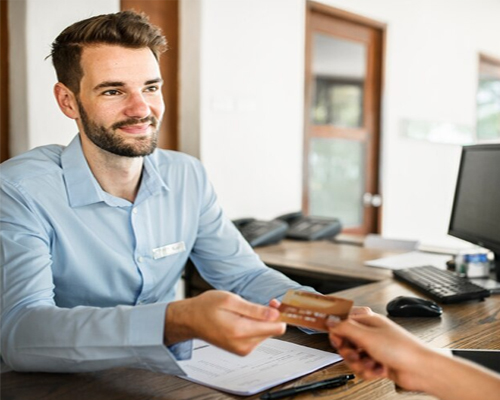 A character document is a document to be used to use a character for that person's requirements. For financial assistance services or banking services, a couple of instances of character information are customers, dealers , etc.
It is a document that a person uses for functions aside from enterprise in the corporate account. We use this document for little by little and trendy expenses. In addition to banking services in Dubai, we use a character document for our preserve helps, which have now no longer been invested.
It has the accompanying highlights:
Take a look at card Internet banking office
The report holder can advantage financial institution office
Devoted report supervisor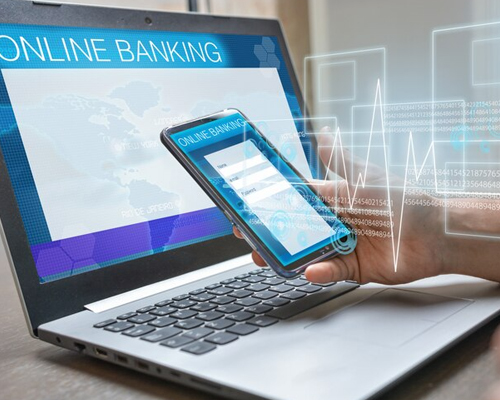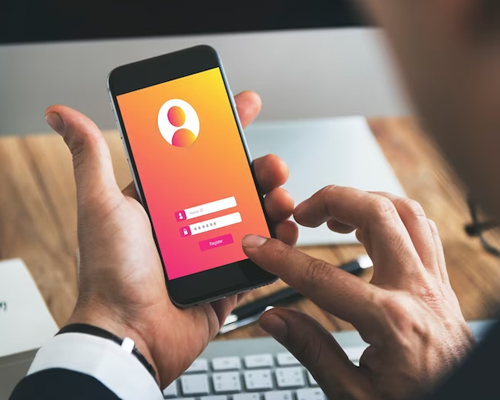 An escrow bank account is a pariah document in which sources are saved earlier than moving to an entire social occasion. It offers safety from stunts and cheats, mainly with excessive asset regard.
According to IBM banking services technology in Dubai, escrows service online can deliver a liberated from any peril method for coordinating income for all social affairs. Pinnacle banks license beginning and running diverse information for oversees direction segments. So, at last, escrow banking services in Dubai is going with channel support in financial assistance.
It has the accompanying highlights:
Restricted financial institution workplaces are accessible
Internet banking only
Check card and Visa aren't accessible
International bank account
Open an offshore bank account: An offshore account is a monetary substance that gives cash-associated businesses. Besides, its strategies spreading out with whom they cooperate in offshore banking.
We can pick out to open an Overall Monetary equilibrium in one in every of 3 essential cash-associated guidelines in offshore bank account online.
It is easy to hold unsleeping with the maximum recent for the non-resident bank account. With induction to global, we may look at our document every time it fits you in the offshore bank account.
It has the accompanying highlights:
Extra got and have the most noteworthy security level
Quick to open
Have easy to use web based financial use.
Have no currency or asset move limitations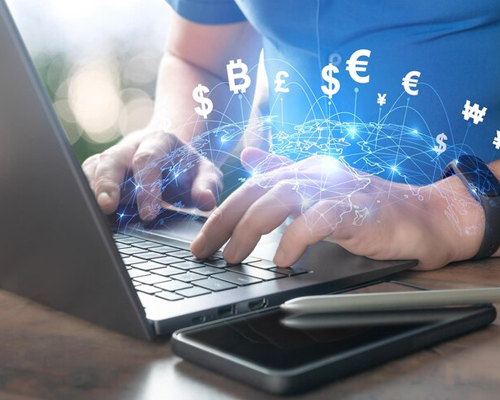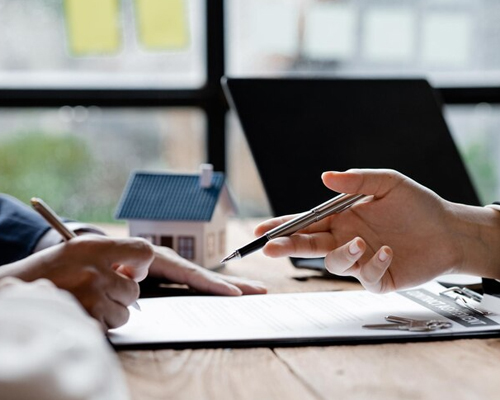 Transaction advisory services are the untouchable businesses procured from successful companies or journey for corporate bank accounts. They assist us in dealing with all the obligations associated with your trades from the beginning past what many could remember feasible options.
The alternate cautioning companies assist the enterprise in getting greater plans and permit assistance to lower opportunities. The overseas bank account provides more than one business, which includes essential and monetary direction, at the same time as finishing a direction of action. Furthermore, corporate savings accounts have a dynamic contribution to managing more than one business, including IT and food
Financial Assistance Services Dubai
We provide corporate facilities to companies of all sizes. All businesses whether small or large, require sound financial assistance and management and control systems in place. We will help our clients in planning cash flow and requirements of working capital for short term and long term. We will analyze the business transactions and movement of funds i,e inflow and outflow of funds and ascertain the requirements of additional funds brought into the business and advice clients regarding the suitable financing mix to suit their business
Letter of Credit (LC's from Local Banks and Global Banks)
A Letter of Credit is a letter and a guaranty issued from a bank to a seller, guaranteeing that a buyers' payment with correct amount will be received by a seller on time. A letter of credit contains all the details to ensure that all parties have clarity and they are on the same page.IBM Global can arrange Letter of Credit to fulfil your business requirement in UAE.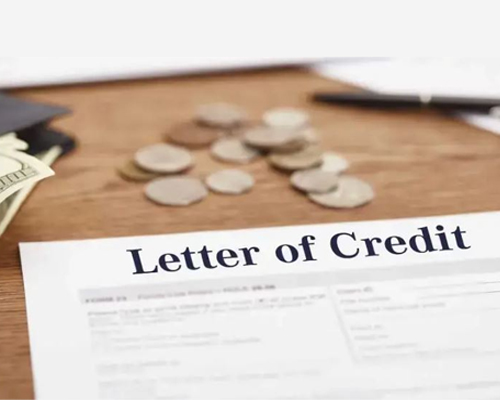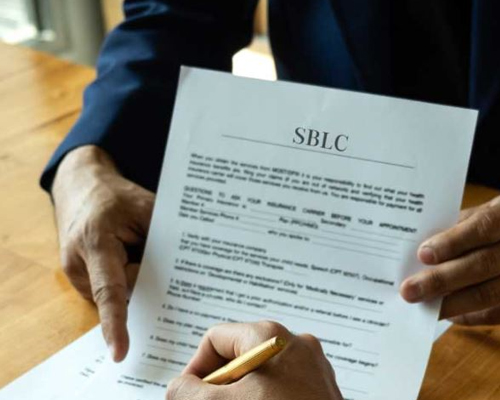 Standby Letter of Credit(SBLC from Global provider)
SBLC or a Stand By Letter of Credit is a payment guarantee issued by a bank or financial institution that can be used for a wide range of commercial and financial transactions, local or international. This can be very helpful in protecting the seller or exporter and the buyer or the importer in getting paid and receiving ordered goods as in agreed conditions. SBLC is a direct guarantee of the bank to pay the recipient on a client's behalf if he or she defaults. Some of the most common situations an SBLC is used in are repayment of trade loans, delivery of goods on an open account basis, or securing payment for goods/ services delivered by third parties.
With years of experience in the industry, at IBM Global we are experts in offering reliable SBLC services for businesses of all industries and all sizes. Get in touch with us today with your inquiry.
Bank Guarantee's(Local banks/ NBFC and Global)
Bid / Tender Bond
Performance Bond Guarantee
Advance Payment Guarantee
In business, sometimes a situation may arise when a client asks to do business through Letter of Credit or a Financial Guarantee from a third party. To execute this process, services of expert banking consultants are required. IBM Global can assist you in arranging bank guarantee in such situations. We will coordinate with the leading banks on behalf of you.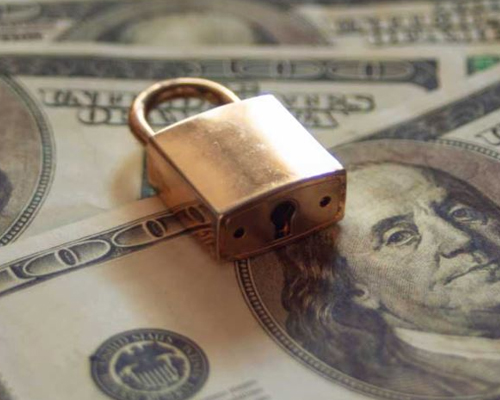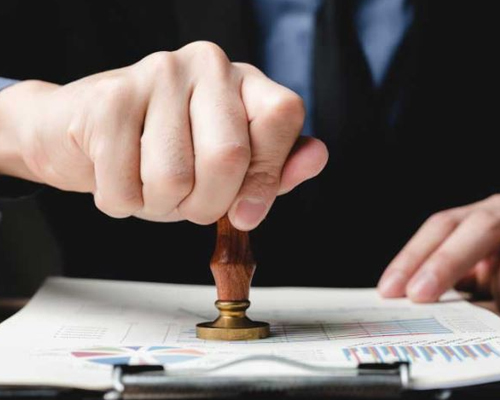 Letter of Credit Discounting
It is a form of short-term credit for a seller by a bank. Through discounting, a seller gets paid immediately even if a buyer wants to have credit period. IBM Global helps its clients in L/C discounting in Dubai or anywhere in UAE.
Frequently Asked Questions (FAQ's)
What Are The Different Types Of Bank Accounts For Businesses In UAE?
They are Corporate, Non-resident, Offshore, Personal, Escrow, and International bank accounts. As the best banking services firm in Dubai, we can open the most suitable accounts for you.
What Is A Transaction Advisory?
Transaction advisory services are amongst our banking services, and are third-party services offered by consultancy firms. They guide businesses in managing tasks associated with various transactions and advise on business expansion.
Can I Get Financial Assistance Services From IBM Global?
Yes. We offer the full range of banking and financial services for businesses. These include letters of credit (LC and SBLC) from local and global banks, Bank guarantees and LC discounting services.
Are Your Banking And Financial Services Costly?
No, we offer banking and financial services at the most competitive rates in the market.
You Offer Banking And Financial Services For All Types Of Businesses?
Yes. Our services are customized for different types of small and large businesses operating in free zones, mainland, and offshore locations.