The Best and Reliable
International Bank Account in Dubai
International Bank Account in Dubai
A bank that offers financial services, such as payment accounts and lending opportunities, to foreign clients is an international bank. Although each international bank has its policies outlining who it does business with, foreign clients can be individuals or companies.
Accounts between enterprises, institutions, banks, and individuals in different countries. Accounts for foreign trade, credits, investments, transportation services, tourism, the maintenance of diplomatic representatives abroad, trips by delegations, and different kinds of transfers of money abroad (such as profits, royalties, pensions, and alimony). Typically, the international accounts of capitalist countries involve a high percentage of speculative transfers of monetary capital in pursuit of the most profitable investments.
Points to Note Before Opening a International Bank Account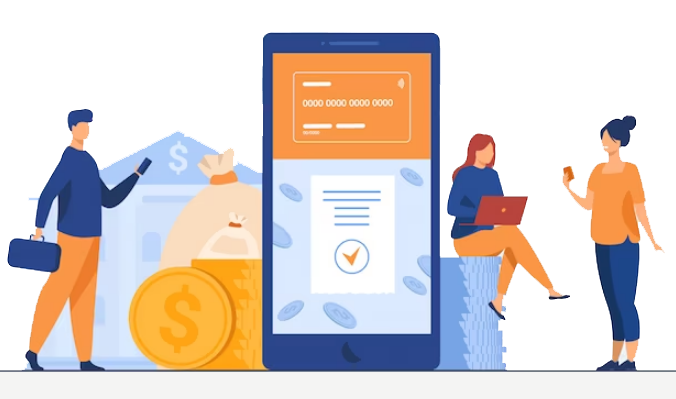 If you plan to spend significant time abroad for a job, a course of study, a fellowship program, or any other reason, it is a good idea to open an account there.
If you plan to spend significant time abroad for a job, a course of study, a fellowship program, or any other reason, it is a good idea to open an account there.
Credit or debit cards can often be used anywhere in the world by travelers. International transactions, however, are subject to fees.
Usually, the transaction fees are between 3% to 5%, but they will add up over time. The value of your dollar can also be affected by the exchange rate in a new country's currency.
How to open an International bank account in Dubai
Only about 15 percent of the UAE's population consists of citizens. Most people living, working, and banking in the UAE are expatriates, so the banking and economic systems are well suited to foreign workers opening bank accounts. Your money will be safe and secure, and you will have access to it the moment you arrive.
You may have trouble opening an account from outside the country, as many accounts require that you sign in person with a bank officer. You can also open an account remotely by granting legal permission to a financial advisor. If you are unsure whether your bank will accept this solution, call them first. The last option is to use an online international bank account Dubai, which can be accessed anywhere in the world (no physical office is an obvious disadvantage).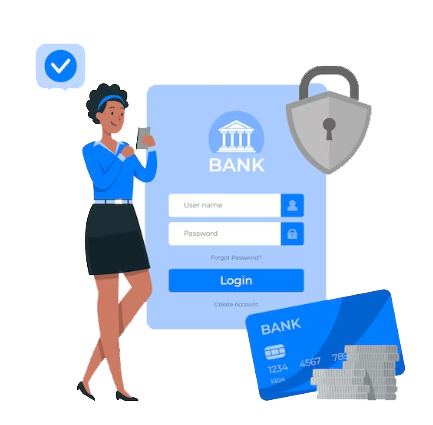 Requirements for opening an International bank account
If you are staying or visiting the UAE but do not intend to become a resident, then you can still open a non-resident bank account. For the opening of an account, you need your passport, a letter from your employer, your UAE identification card, a copy of your visa, and a local utility bill with your address.
As long as you have your residence permit, this should be a simple process, and you should walk out with a ready-to-use account. Non-residents are not able to obtain several of these documents, but most banks still allow non-residents to open accounts given the number of expats living in the UAE. You'll have to wait for the background and financial checks, but you'll still be able to open an account in no time.
Benefits of opening an International bank account
Tax efficiency
For globe-trotting expats, offshore banks offer low or zero tax rates, which makes them attractive banking options. However, as an offshore bank account holder, you are still required to pay tax on interest earned from offshore savings. Tax avoidance is, after all, illegal. Savings earn interest before taxes are deducted, so this is a significant benefit.
Convenience and greater flexibility
Opening an offshore account requires the same due diligence as opening a domestic account. You will not need to visit the bank in person, however. Through a web browser or mobile app, you can access your offshore bank account from anywhere in the world. Many international bank accounts are available in multiple currencies, which is convenient if you need to make or receive payments in different currencies – typically a key benefit for expats living and working abroad.